Painless Credential Management
Access your servers, databases and api endpoints from your software and terminal securely and without having to worry about how to distribute, update and save your credentials.
---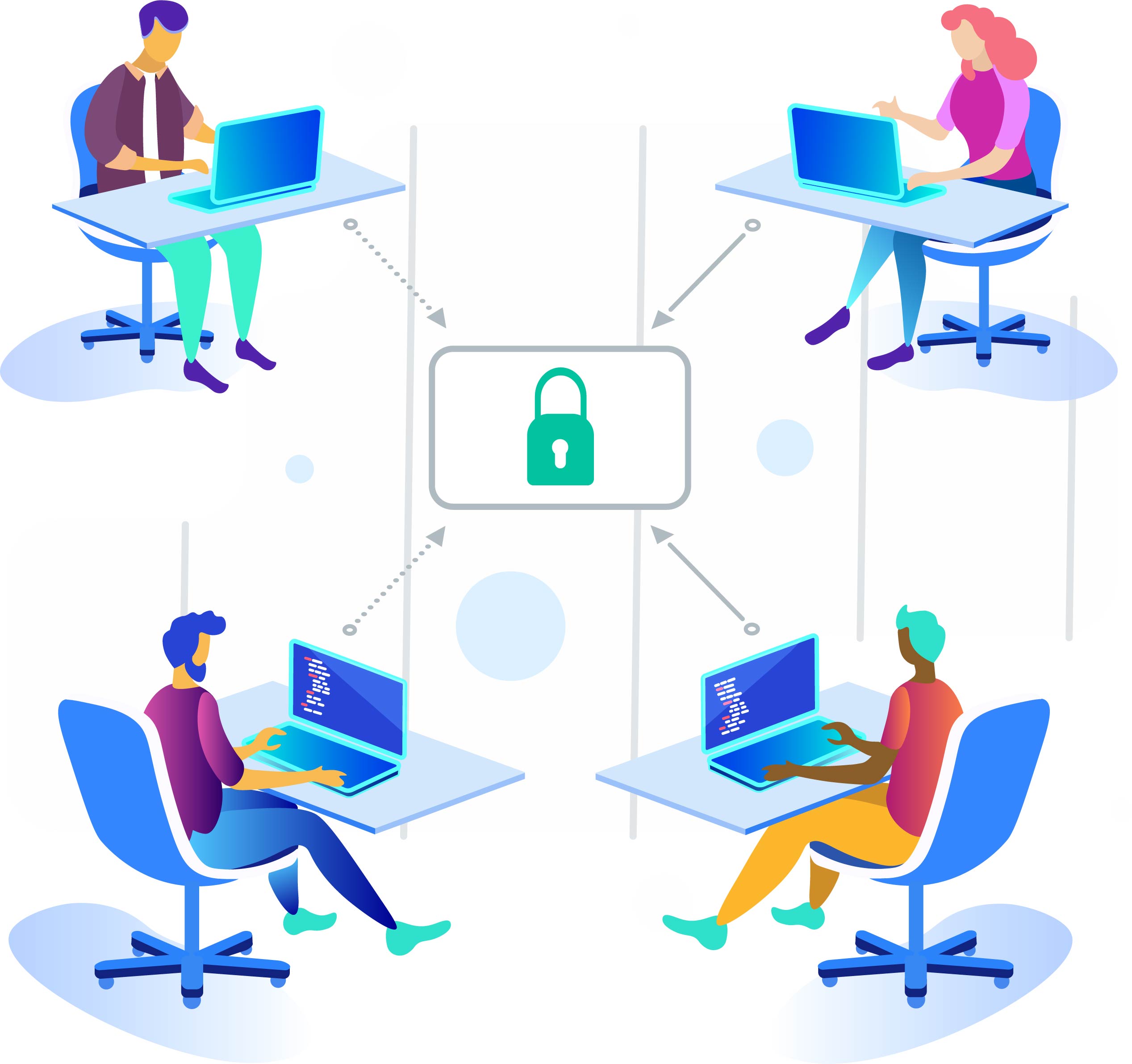 ---
Secure Team Sharing
Share and distribute credentials between teams securly. Manage access to each resource with our fine grained Safe sharing access. This makes on boarding and off boarding users quick and painless.
---
Save costs while being more secure with our SaaS solution
Opensource is fine but you still have to pay hosting and engineering time to manage it
To host your own solution can cost more than using a pre-built and managed SaaS solution. A typical production DIY solution would need:

a single ec2 t2.xlarge
a master slave RDS 2 x db.t2.large instances

The cost of which on AWS exceeds $500 p/m. Our SaaS offering at $100 p/m save your organisation five times the cost of a typical DIY hosting, not to count the engineering time that you get back from having to manage your own solution:

making updates for security
backing up databases
maintaining an always online system
Your organisation can move faster and concentrate on your the business goals.