Painless Credential Management
Manage credentials from your software and terminal securely and without having to worry about how to distribute and save your credentials.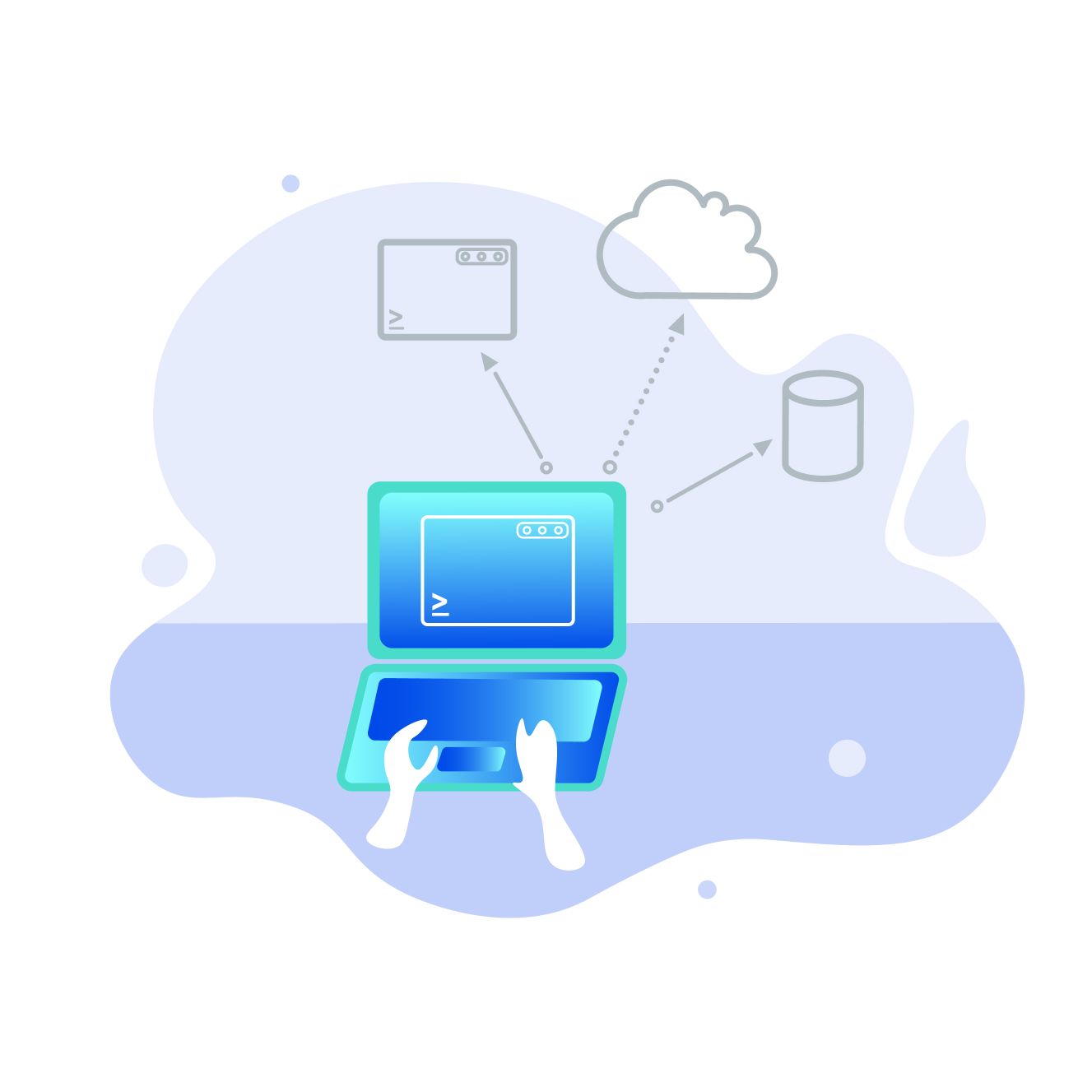 Credentials in your terminal
With our pk command line tool you have your credentials, logins, secrets accessible from any terminal. Our secure environment injection makes the credentials you choose, available to your shell session or any software you choose to run.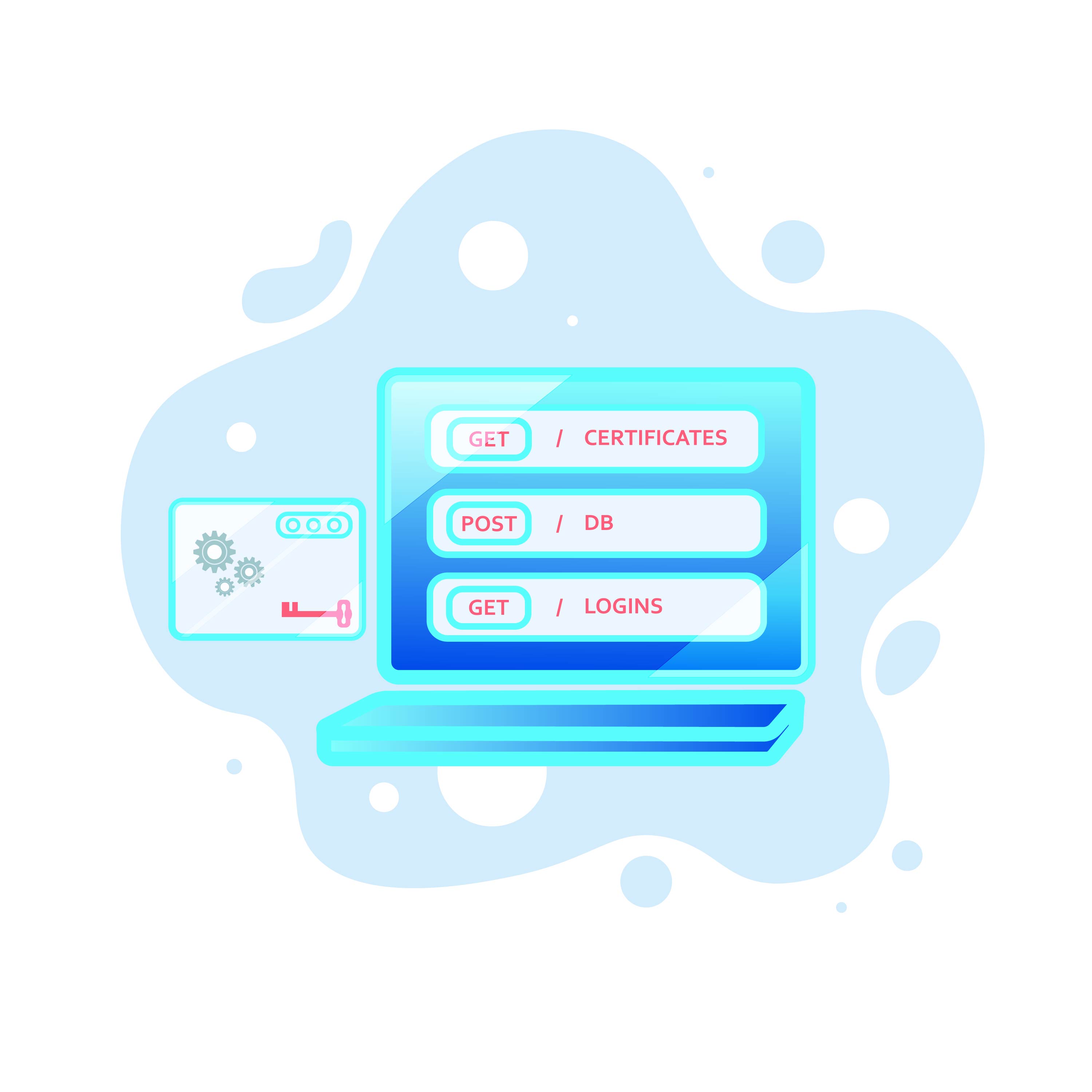 Rest API
Our Swagger Rest API allows you to generate your own APIs for your favourite language and integrate your own tools.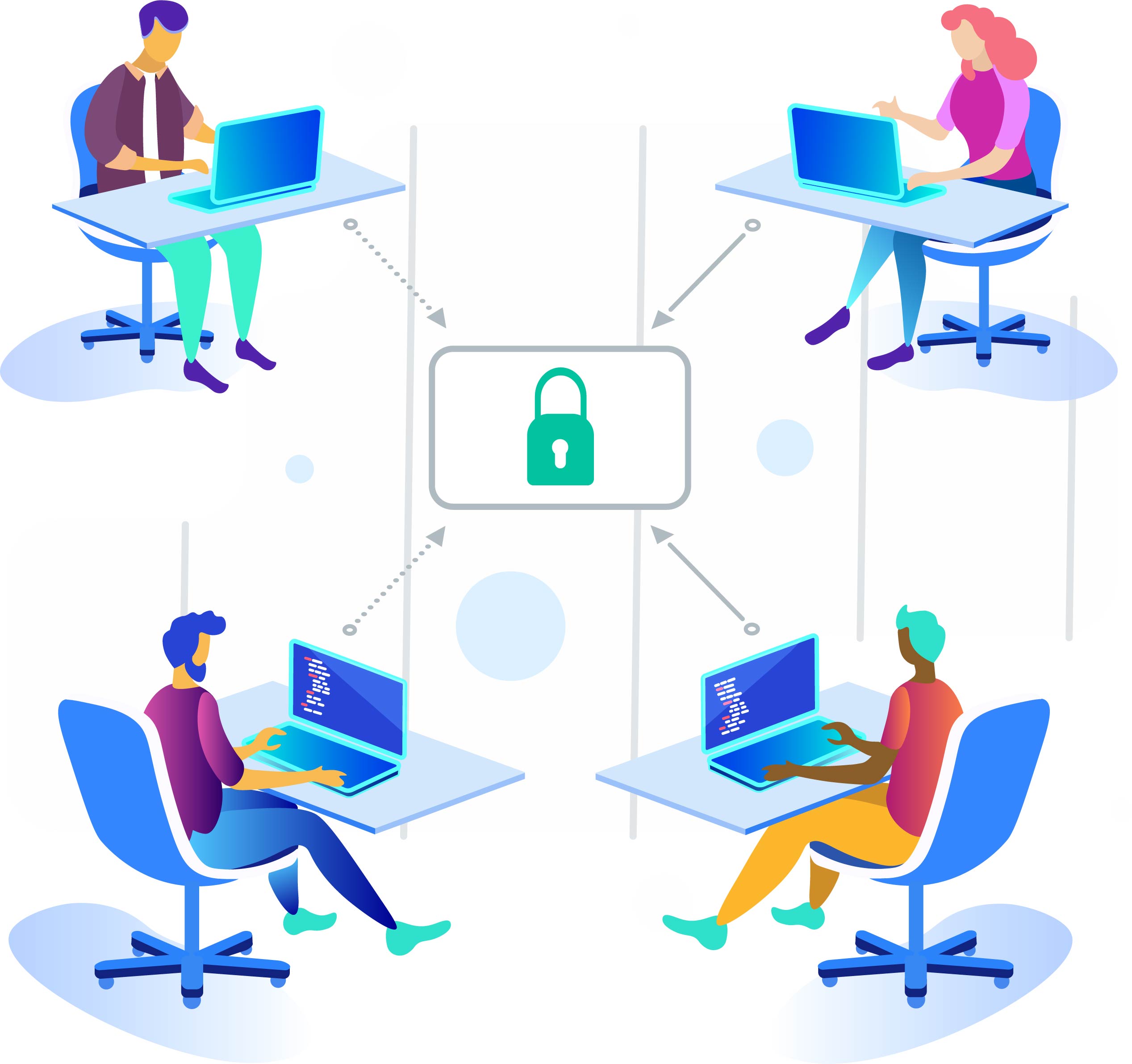 ---
Secure Team Sharing
Share and distribute credentials between teams securly. Manage access to each resource with our fine grained Safe sharing access. This makes on boarding and off boarding users quick and painless.